China's ageing population is the least of concerns for young people who can barely afford to make ends meet, much less have children
Huge income-to-debt ratio said to be 'most effective contraceptive' for millennials, Generation Z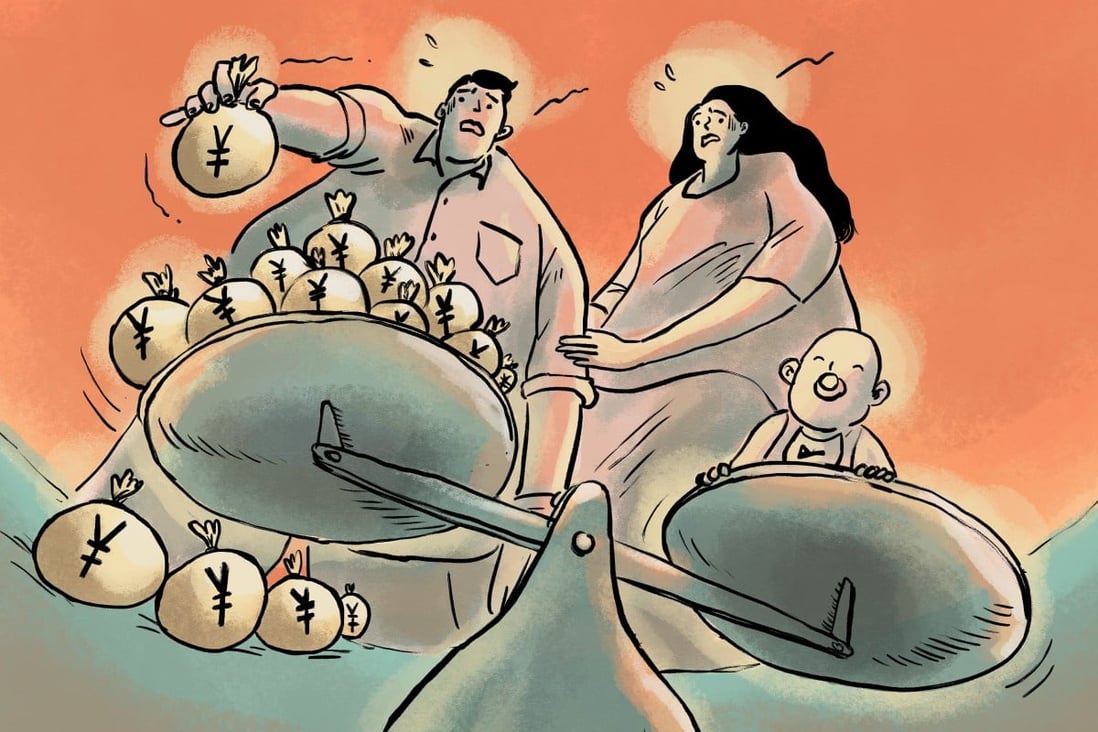 Many believe that there is a general consensus among China's millennials and Generation Z that having children will impose a strong financial burden under the country's current public welfare conditions. Illustration: Brian Wang
This is the third in 
 about China's once-a-decade census conducted in 2020. The world's most populous nation released its national demographic data on Tuesday, and the figures will have far-reaching social policy and economic implications.
China's young people are not surprised that their homeland has one of the world's lowest fertility rates. In fact, most seem to empathise with the growing reluctance to have kids in China.
Many believe that there is a general consensus among China's millennials and Generation Z that having children will impose a strong financial burden under the country's current public welfare conditions, and that having fewer or no children is necessary to maintain one's quality of life.
"Honestly, I don't want to have a relationship, I don't want to get married, and I don't want to have children," said Zhang Jie, a 31-year-old salesman with a small private trading company in Guangzhou who recently broke up with his girlfriend after four years. "For the working class, it is simply becoming more and more unaffordable to raise a child in urban cities."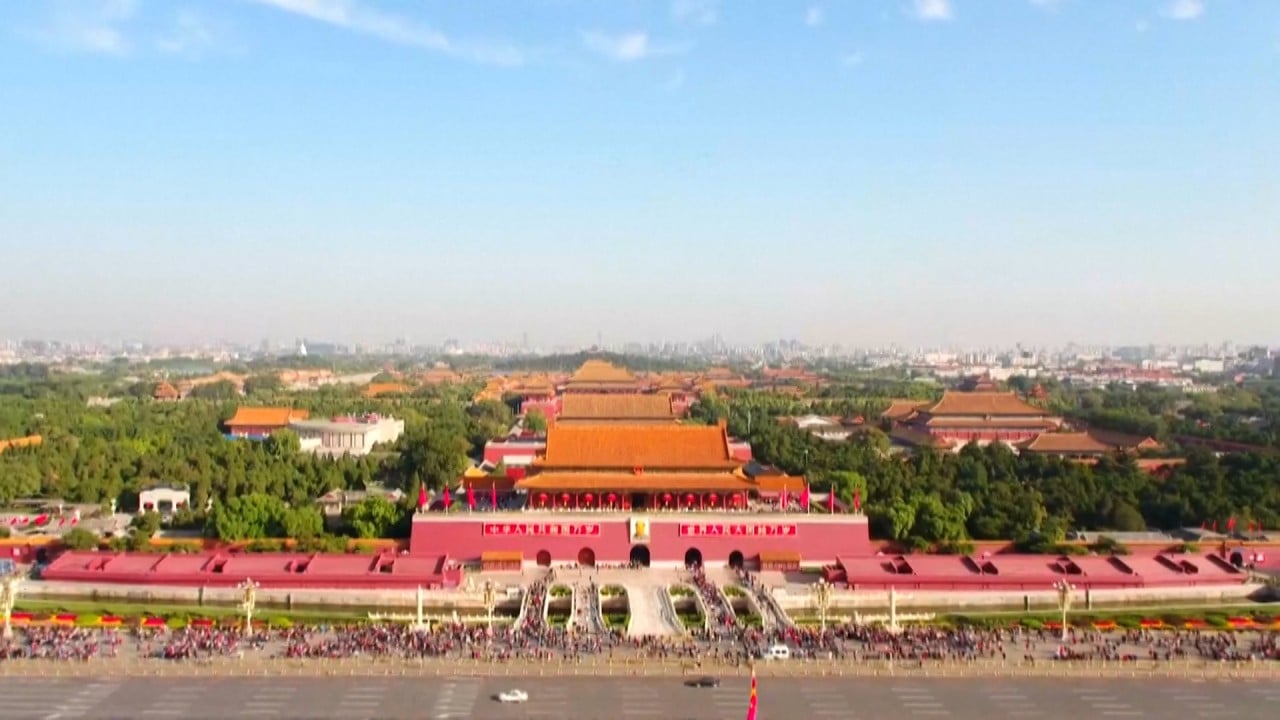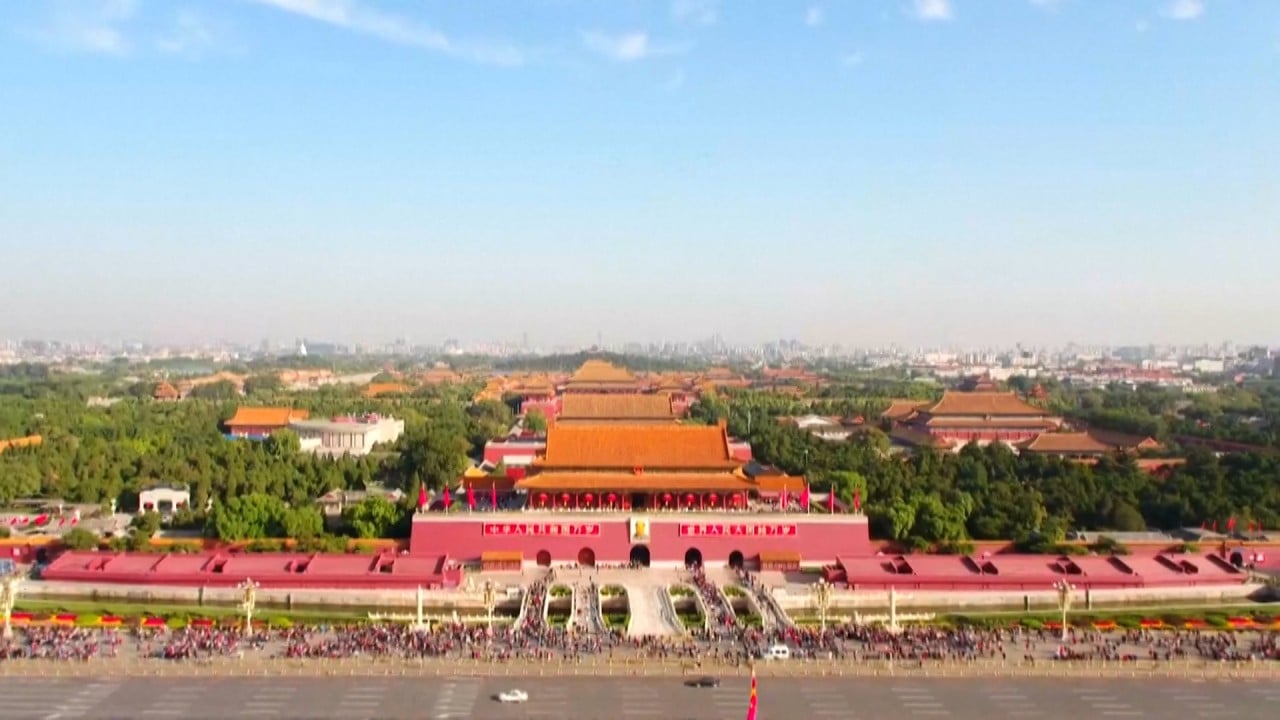 China birth rate at 60-year low as new census shows population grew slightly to 1.412 billion
Once-a-decade
census data released on Tuesday
 shows that Chinese mothers gave birth to 12 million babies last year, down from 14.65 million in 2019, marking an 18 per cent decline year on year and continuing the descent to a near six-decade low.
China's fertility rate also fell to 1.3 children per woman, which is well below the replacement level of 2.1 – the rate needed for a stable population. By comparison, Japan's fertility rate was 1.369 in 2020.
Zhang's family tree is among those that look like an inverted pyramid, and it reflects the attitude of many young Chinese people toward marriage and childbirth.
When young people believe that they lose far more than they gain by having children, what can persuade them to give birth?
His maternal grandmother had 10 children in the 1950s and 1960s. Among his mother's siblings, however, only her oldest sister gave birth to three children in the 1970s, and the remaining nine were restricted by the nation's one-child policy and gave birth to only one child in the 1980s and 1990s.
Among Zhang's 11 cousins, two of them have given birth to two children, and the rest have had only one child, even though they are all allowed to have two children under changes to the nation's birth policy
that went into effect in 2016
"I see them all having a hard time balancing income and expenses, and all of them are asking their parents to help take care of their kids, spending their parents' savings to put down payments on property and even to subsidise their living expenses," Zhang said of his cousins.
"Honestly, seeing their life makes me fear marriage now, let alone having children. That's the reason my girlfriend and I broke up." Source:scmp.com/